Artificial intelligence, machine learning, deep learning… Not a day goes by without news about how they are changing the world, changing the way we live and are critical or even a danger to the future of the human race.
But where do you begin?

At Zero to Singularity my path literally starts at zero. Having some but limited knowledge of deep learning at the start, I head down the rabbit hole with a goal to reach the other side. And I want you to join me.
I will document every aspect of my journey, reviewing courses/books, cool developments, own or found experiments and basically anything I get my hands on. Providing you with a clear overview of what is out there. In doing so, I hope that my journey can be of help or inspiration to anyone willing to tackle the subject.
If we can do it, so can you.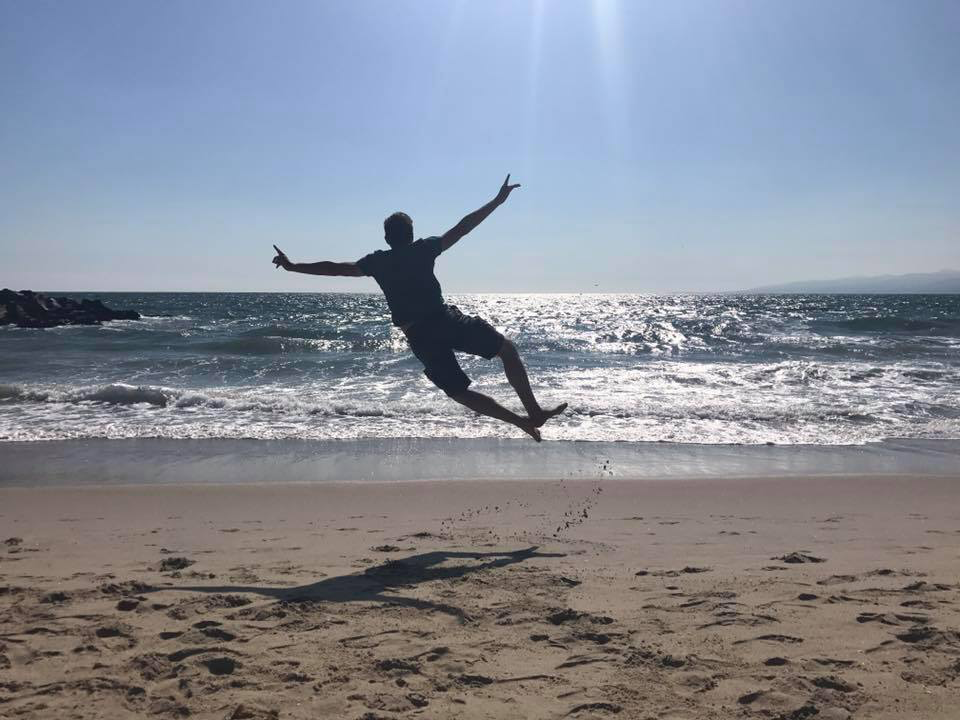 Hi, I'm Jan Van de Poel, a civil engineer in computer science and commercial engineer in information management systems, with a love for building digital products, and currently exploring anything related to Deep Learning.
How did I get here
After my Economics and Computer Science studies I participated in a life changing internship at IBM, called Extreme Blue. With a team of four we created a brand new service including business case and proof of concept for Belgacom, Belgium's largest telco. An experience that stuck with me ever since.
Immediately after, I started working for IBM's software division, helping large enterprise customers with their software development process and tooling.
In 2011, I decided to scratch an itch and co-founded Flow Pilots. My initial goal was to build a product, but we did some consulting on the side to pay the bills. Due to high demand, however, we built a company that excelled at building enterprise mobile applications using Xamarin. Over five years, we grew the company to about 25 people. In 2016 and 2017 respectively, I was awarded both Xamarin MVP as well as Microsoft MVP for Visual Studio and Development Technologies.
Flow Pilots got acquired mid 2017 (and still thrives), and I continued to freelance as a developer the remainder of the year.
Beginning of 2018, I wrapped up all my consulting jobs, and throughout 2018 I will focus on learning and building digital products. I'm currently on a deep dive (no pun intended) into deep learning, and sharing my experiences here.
Let's have some fun!
Enjoy!